Grab a cup of coffee and start browsing to learn why TYPO3 CMS is the most powerful open source content management system.
To help get you started with TYPO3 CMS, we've included usage examples of the standard content elements that have made TYPO3 CMS so popular.
From mom and pop to Fortune 500, we use TYPO3 because of the limitless possibilities and unmatched speed that it brings to your website.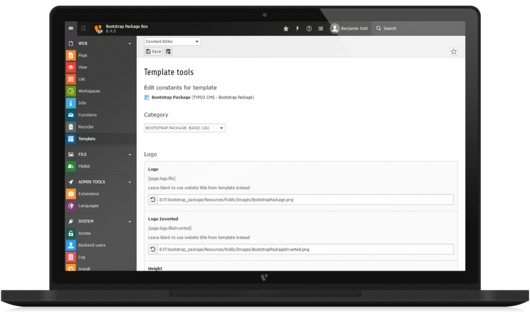 This distribution is developed to help you getting an easy entry into TYPO3 CMS. It can be used as an example to play around or to kickstart your own projects.
Included features of the Introduction Package
Theme for Bootstrap
All Content Elements mapped to fit Bootstrap
Example additional content elements for carousel and accordion
All settings editable via the TypoScript constant editor
Responsive images enabled